On October 1, 2 and 3, we were again at our annual CONXEMAR meeting. A fair that is growing year on year and is a reference for wholesalers, importers, exporters, processors, manufacturers and distributors of frozen seafood. More than 31,500 m2 of exhibition and 700 exhibitors have gathered around 37,000 visitors, many of whom took the opportunity to visit us.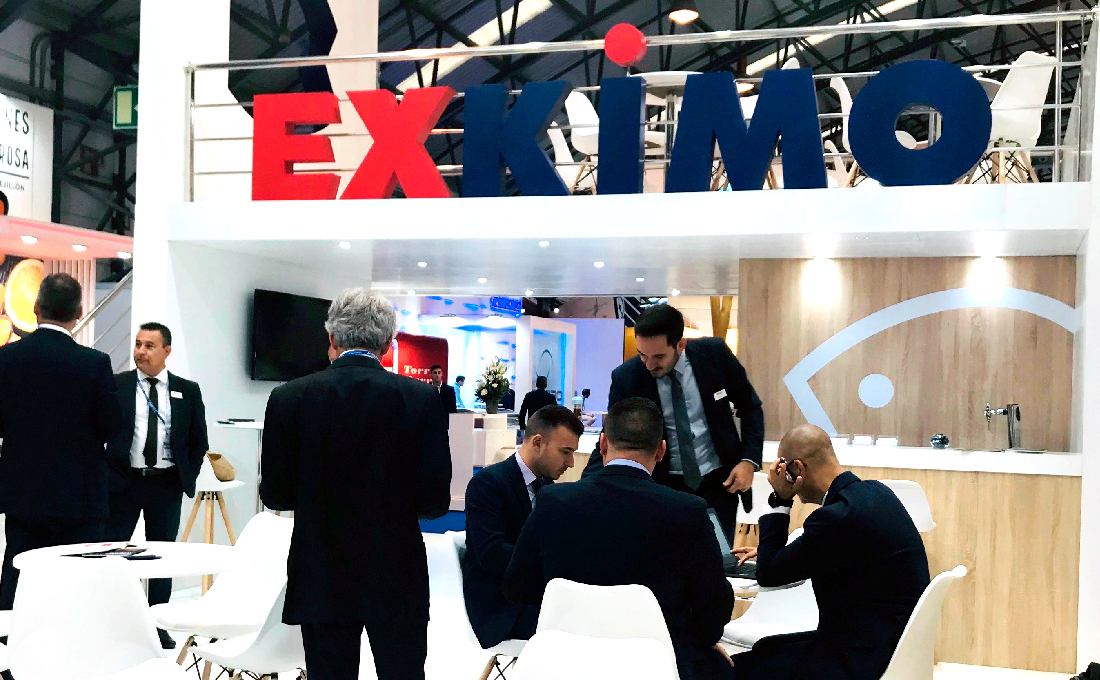 With a privileged location within the exhibition we were able to show much of our work. The wide range of products in our general catalogue, the new proposals for sushi and sashimi with our Japanese Experience catalogue, and the outstanding spaces to promote our Exkimo retail.
During the three days of the fair, we were able to hold meetings and meet clients, suppliers and other professionals in the food sector.